We all know how much fun it is to pick out your next car. Once you find it, you're eager to get behind the wheel and hit the Savannah, GA, and Hardeeville, SC, roadways. Before you do that, though, you'll get to visit the finance center at our dealership to make it official.
The finance center is where the true magic happens, because it's where our team of experts helps our Beaufort, Port Royal, and Hilton Head, SC, area shoppers secure the financing they need to get into the driver's seat.
Read on to learn a little more about how the finance center at O.C. Welch Ford works for you. Then, give us a call to get your auto loan today!
Our Auto Finance Experts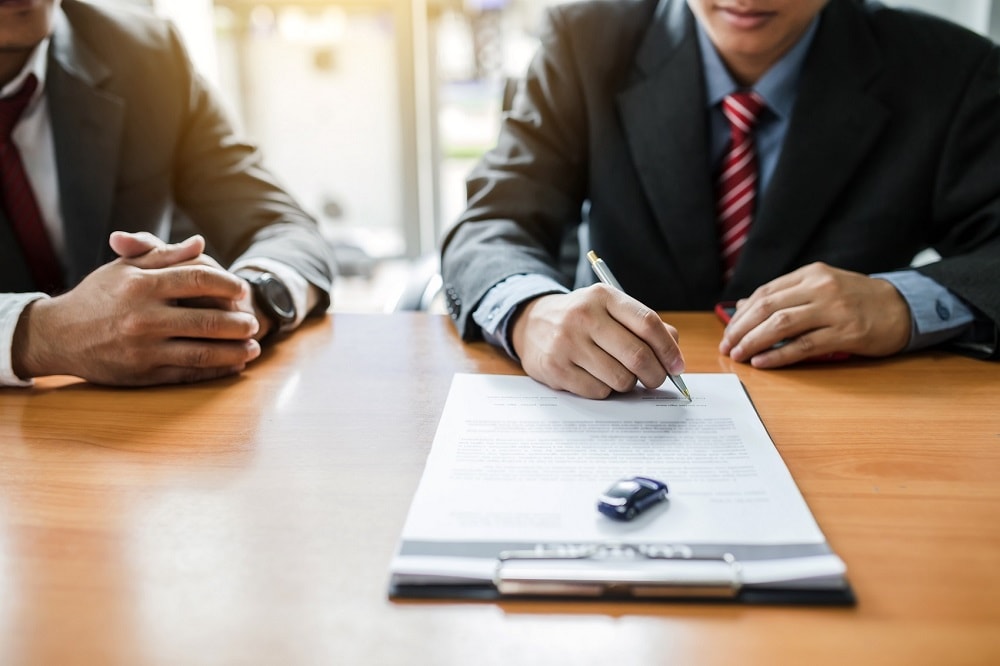 When you find the car you love, it's up to our auto finance experts to put you behind the wheel. They do that by working with you to create a finance plan. They'll take the time to learn a little bit about your needs and budget, so they can help you build the loan that works for you.
We also have a close relationship with a wide network of lenders. Once you know what kind of terms you want for your loan, we'll reach out to them on your behalf to help you secure your financing at a rate that works for you.
Before we do that, though, we'll help you answer any questions you may have, including any of the questions below.
Should I Buy or Lease?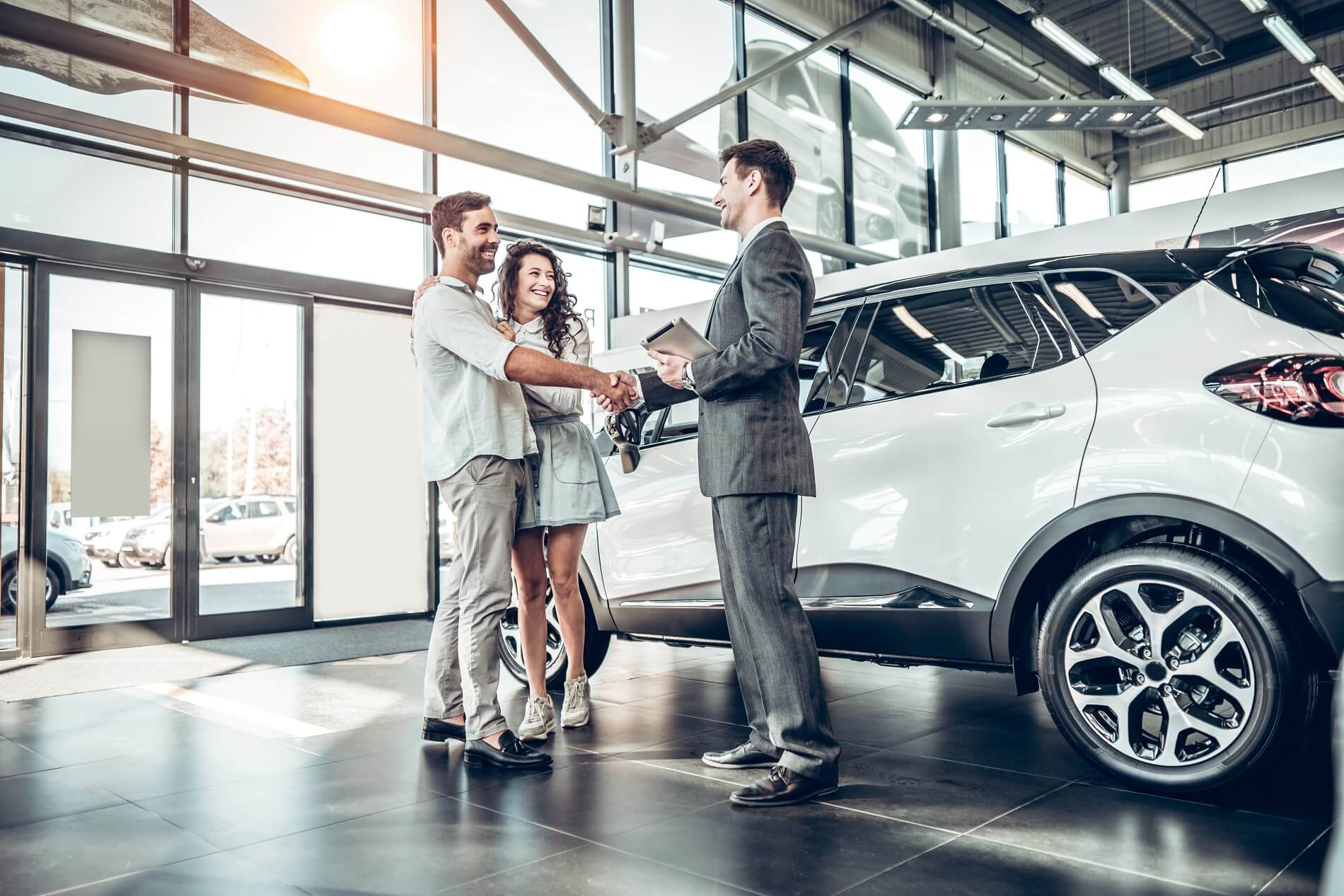 Whether you should buy or lease a car is a personal decision that depends greatly on your unique situation and needs. Our team will gladly take the time to weigh the pros of each option to help you make the right decision for you.
In brief, leasing is temporary, so a lease may allow you to drive a new car more often. Leasing also tends to come with a typically lower monthly payment than you may have had if you bought the same car instead.
Buying a car, on the other hand, ultimately results in ownership, so every payment you make builds equity in your vehicle. It also tends to deliver more freedom in how many miles you can drive per year.
What Kind of Credit Do I Need to Buy a Car?

In truth, you can buy a car with any kind of credit. Whether you have excellent credit or you're working on building or improving your credit score, you have options available to you. For example, making a larger down payment or having a co-signer could be a benefit. Speak one-on-one with one of the auto finance experts on our team and they'll help you understand your options and secure your loan.
We work with all kinds of drivers with all kinds of needs on a daily basis. So, we have the experience to work with your situation.
Do You Have any Specials or Lease Deals?
We often run specials on many of the most popular vehicles in our new and used inventories. We also regularly offer lease deals on many models, like the Ford Explorer, Ford Escape, and Ford Edge. Check out our website to see our current deals or ask our finance center team what you qualify for.
What Should I Bring to the Finance Center?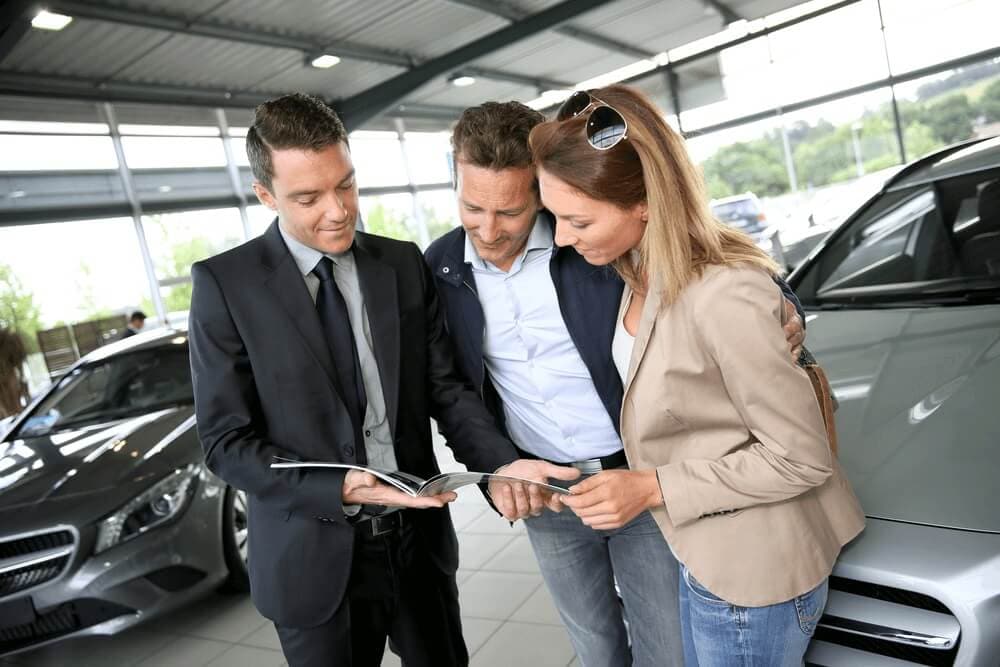 When you're ready to buy or lease a car, begin by completing our finance application online to see if you're pre-approved. This will get you a step ahead and ensure that we already have your information when you visit us.
You can also use our online tool to value your trade-in and estimate the value of your current vehicle.
Then, you'll want to bring the following documentation with you to the finance center:
A recent bank statement
Proof of employment
Proof of identity
Proof of auto insurance
This documentation will help us to provide you with better recommendations and help us in our discussions with local lenders about your loan or lease.
Get Your Auto Financing Today
Are you ready to buy or lease a car in the Port Royal, South Carolina, or Savannah, Georgia, areas? Then contact O.C. Welch Ford and we'll work together to make it happen. Drivers near Beaufort, Hardeeville, and Hilton Head, South Carolina, can get started by completing our finance application online today!