When you buy a vehicle, it becomes an important part of your life and family. You need something that you can rely on to do more than just get you to the places you want to go. You need to know that it can remain safe for you and protect you and your passengers.
Keeping up with service, maintenance, and any repairs needed goes a long way in ensuring this. That's why when you need a brake repair, you need to turn to a team you can trust to do the job properly. Come to O.C. Welch Ford today and let us keep you on the roads of Hardeeville, Beaufort, Port Royal, and Hilton Head, SC, and Savannah, GA.
---
Why Brake Service and Repair Are Important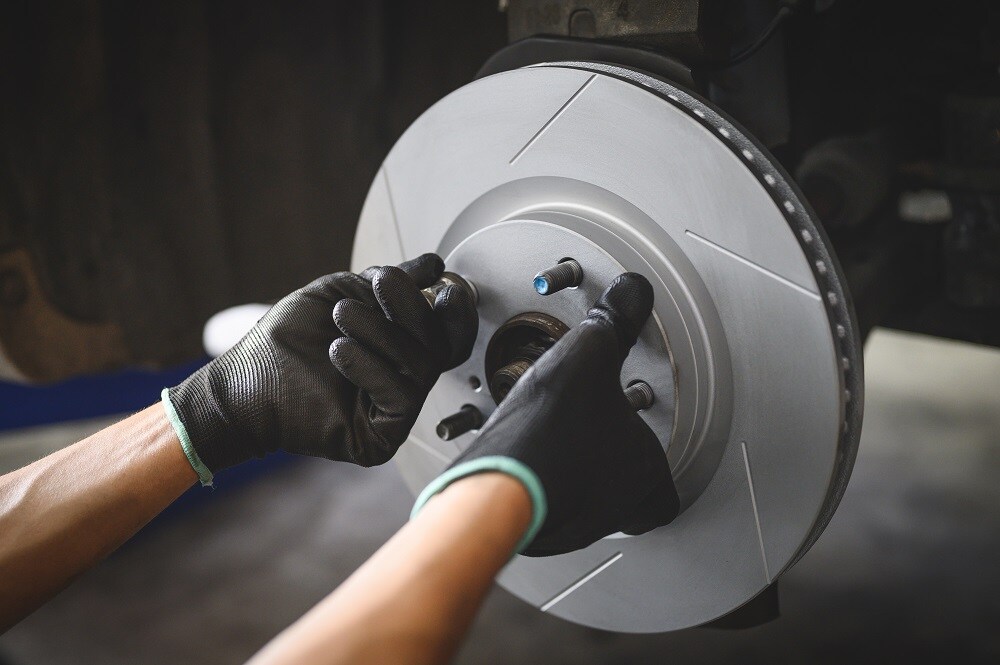 Your brakes are such a vital part of the operation of your vehicle. It's why you need to keep up with the service or repairs they may need over time.
As you drive your vehicle, it's only natural that parts of the brakes will fade over time and the performance will not be the same as when it was new. When it does require service, whether that means getting new brake pads, brake calipers, or other important components of the brakes, you want to address these needs right away.
Having brakes that are repaired and serviced properly gives you more protection in the long run and keeps you more prepared for what's in front of you. When you take to the road, you never know when you may need to avoid a potential collision or accident. Keeping your brakes serviced and in order can be what protects you and your vehicle the most.
---
Why You Can Trust Our Service Team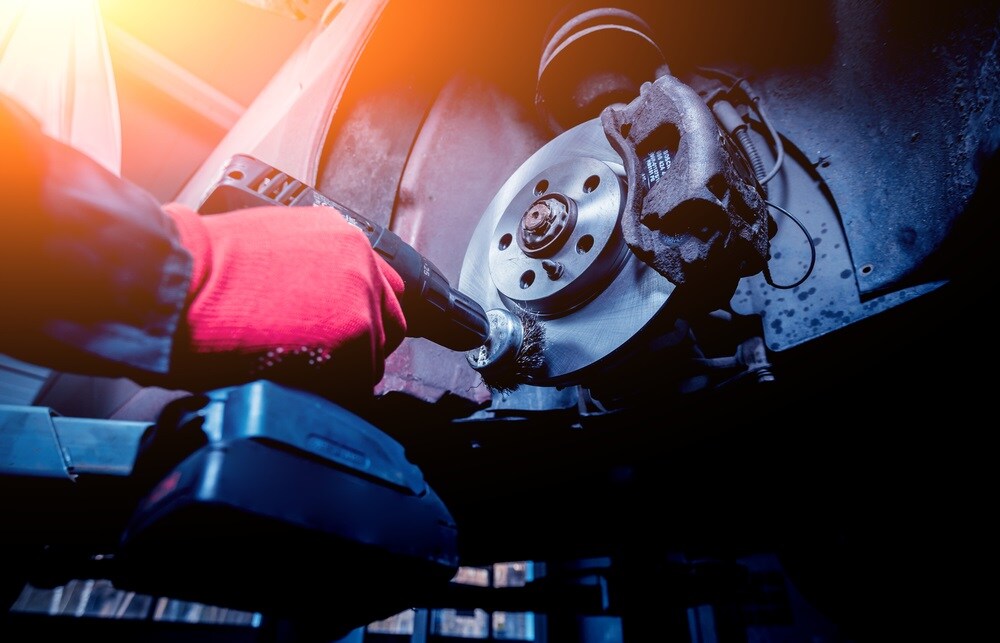 When you do need to get service completed to your brakes or any part of your vehicle, you want to go to a place that is trusted and has experts ready to help. That's what our service center can provide.
By choosing us for brake repairs or any other services you need, you are choosing to leave your vehicle in the hands of technicians that know how to address the most important areas of your vehicle. We handle everything from routine maintenance items to extensive repairs.
Our goal is to return your vehicle to you in a condition that is made to last on the road and operate with optimal performance. We hope you will schedule your next appointment for your brakes soon and let our experts help you take care of what you need.
---
Get Your Brakes Repaired With Us
Are you noticing an issue with your brakes? Do you want to make sure everything in your vehicle is functioning properly? Bring your vehicle to a team you can trust and let us check it out for you.
At O.C. Welch Ford, we can make sure your vehicle is completely ready and capable of smooth operation on the roads of Hardeeville, Beaufort, Port Royal, and Hilton Head, South Carolina, and Savannah, Georgia. Schedule your appointment and get your brakes repaired with us and our team. Trust us to get you back on your way to your next destination safely.