When you love the car you drive, you take good care of it. It's what you do. We fully understand that here at O.C. Welch Ford, which is why we have a state-of-the-art service center on site, where we offer high-quality automotive service to drivers near Hardeeville, Hilton Head, and Beaufort, SC.
If you're due for routine maintenance or need more involved repairs in the Savannah, GA, or Port Royal, SC, areas, schedule service today by calling our service center directly. You can also use our convenient online scheduling form right here on our website.
Routine Maintenance at Our Service Center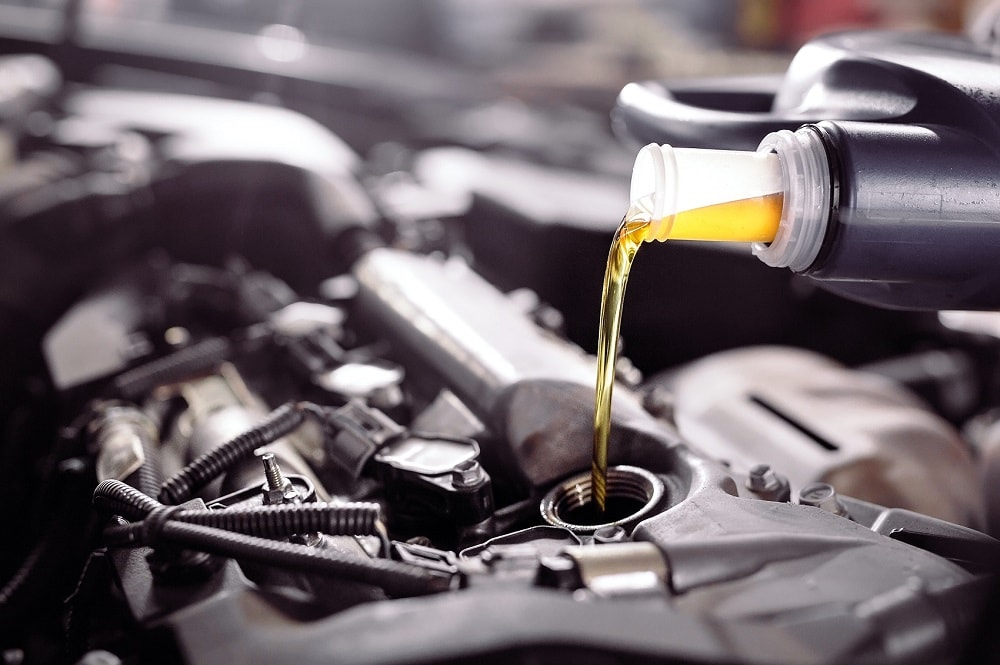 Regular, routine maintenance is by far the best way to ensure that your vehicle is in great shape and stays that way. So, we strive to make it convenient to get your car the care it needs at our Ford dealership's service center.
We offer all regular services, including:
Oil changes
Brake repairs
Battery tests
Wheel alignments
General service
State inspections
We also perform tire rotations and repairs. So, if you have a nail in your tire, dry rot, or a flat tire, our factory-trained and -certified technicians have you covered. While we get to work, go ahead and relax in our comfortable customer lounge or take our complimentary shuttle service back to your home or office.
Mobile Service Center

While we always welcome our guests to visit us on site at our service center, we also understand the value of convenience. That's why we offer a limited mobile service center that comes to you.
We'll bring our top-of-the-line equipment in an upfitted Ford Transit Connect cargo van to perform services like basic vehicle maintenance, warranty repairs, software updates, and more! Now you can get the high-quality service you need, delivered!
Our Parts Department

Whether you're on site at our dealership or taking advantage of our mobile service center, you know we'll be sure to offer genuine Ford original equipment manufacturer (OEM) parts. OEM parts are what are installed on your vehicle at the time of manufacture, so they're sure to be compatible with your unique vehicle.
They're also more likely to be warranty compliant because they keep your car built to factory specifications. This can also help to improve your vehicle's trade-in value later on.
When to Schedule Service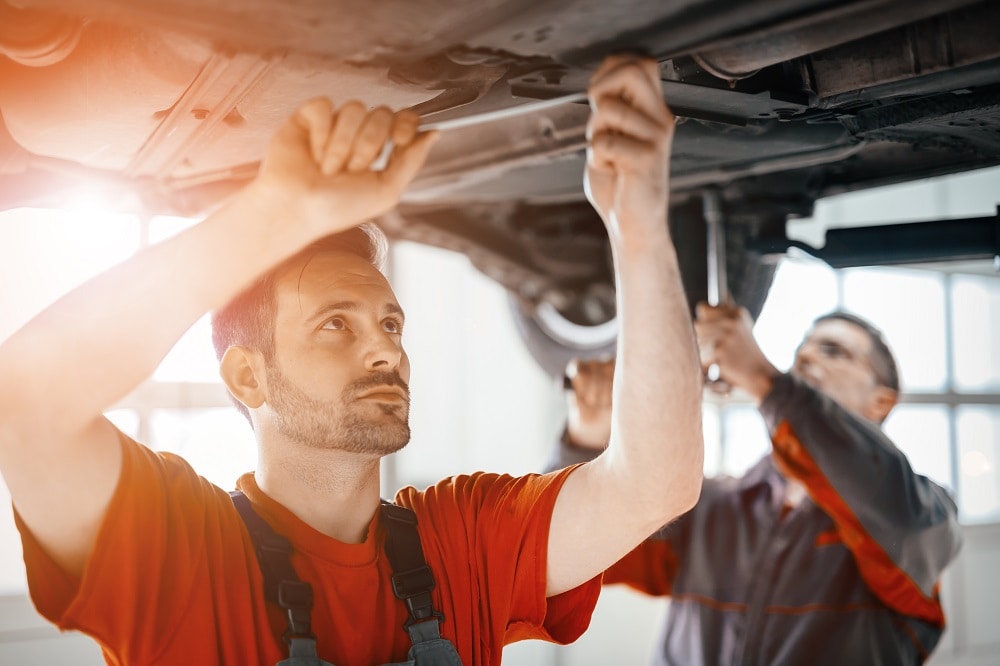 For the average driver, we recommend scheduling service roughly every 7,500 to 10,000 miles, which is approximately twice per year. You should never go more than one year between service visits. However, if you're driving a vehicle that's a little more experienced, you might want to schedule service at 3,000- to 5,000-mile intervals. The same goes for anyone who uses their vehicle for a lot of towing or off-roading.
Check your vehicle's owner's manual for your specific maintenance schedule. You can also reach out to our service center team for their expert recommendations.
Make Your Appointment at Our Service Center Today!
Is your vehicle due for service? We can take care of that at our Ford dealership in the Hardeeville, Beaufort, and Port Royal, South Carolina, areas. Before you stop by for your visit, check out our current service coupons to find out about any specials or deals. Then, contact the O.C. Welch Ford Service Center to schedule service in the Savannah, Georgia, and Hilton Head, South Carolina, areas today!