There are many decisions you face when buying a car. You get to choose from various makes and models on the market to find the complete package, something that offers everything you need. You also get to choose the best method for how you fund your vehicle. The question many drivers face is whether to buy or lease?
Here at O.C. Welch Ford, we are helping drivers in Hardeeville, Beaufort, Port Royal, and Hilton Head, SC, and Savannah, GA, make that decision. We are the place to go for Ford lease deals that get you on the road in a new car right away. Continue reading below to learn more.
---
Quality Ford Selection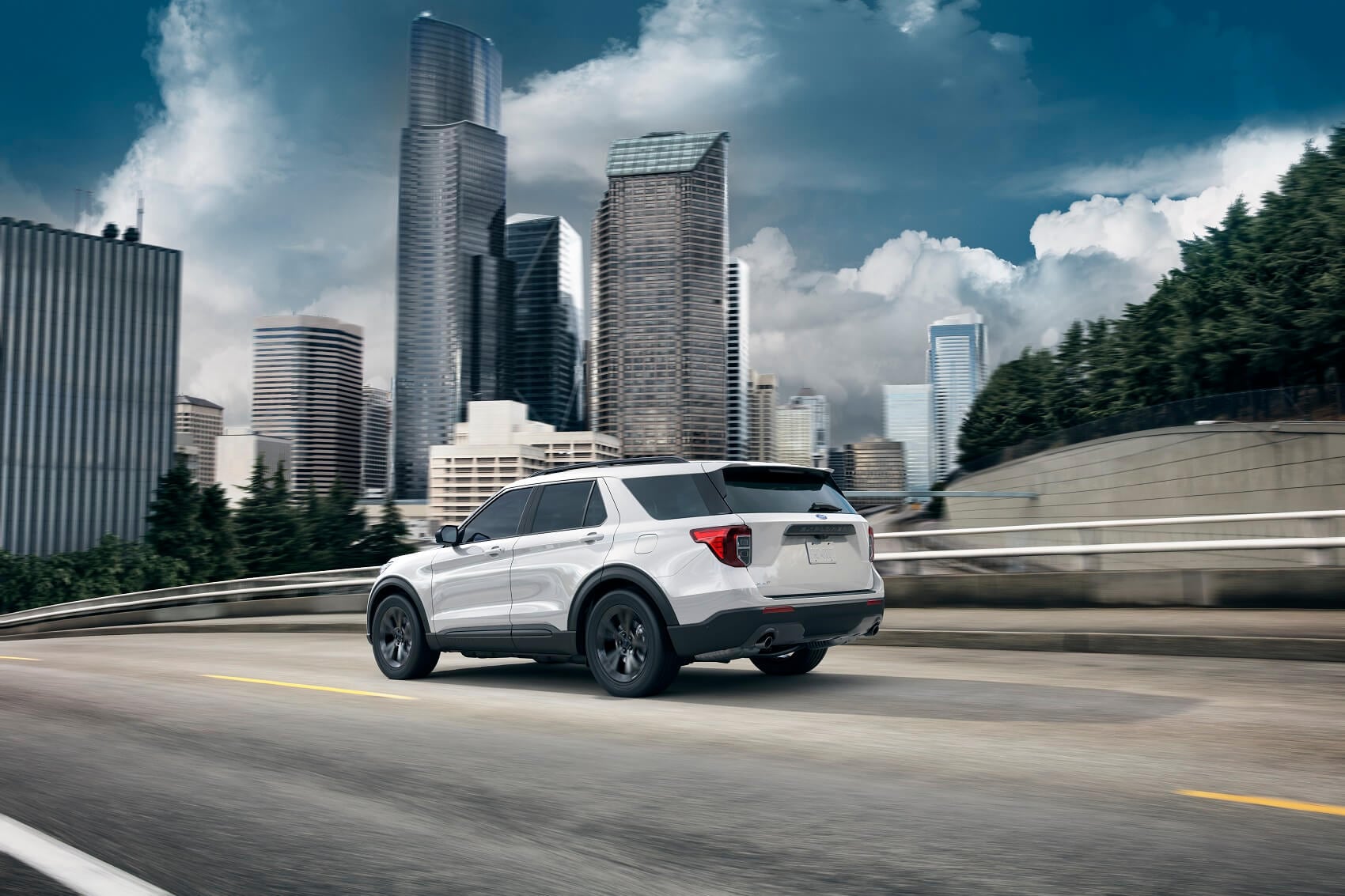 When it comes to finding a new car, every driver wants to have options. At our Ford dealership, there are plenty of choices for you.
You can explore the many different Ford models, including SUVs, like the Ford Explorer or Ford Expedition, or maybe a Ford truck, like the Ford F-150. Whatever you want to take on the road, you can explore the options and get on the road in style.
You can get to know more about these vehicles when you visit our dealership and take a closer look. This allows you to get an inside look and even get behind the wheel for a test drive.
---
Why You Should Choose Ford Lease Deals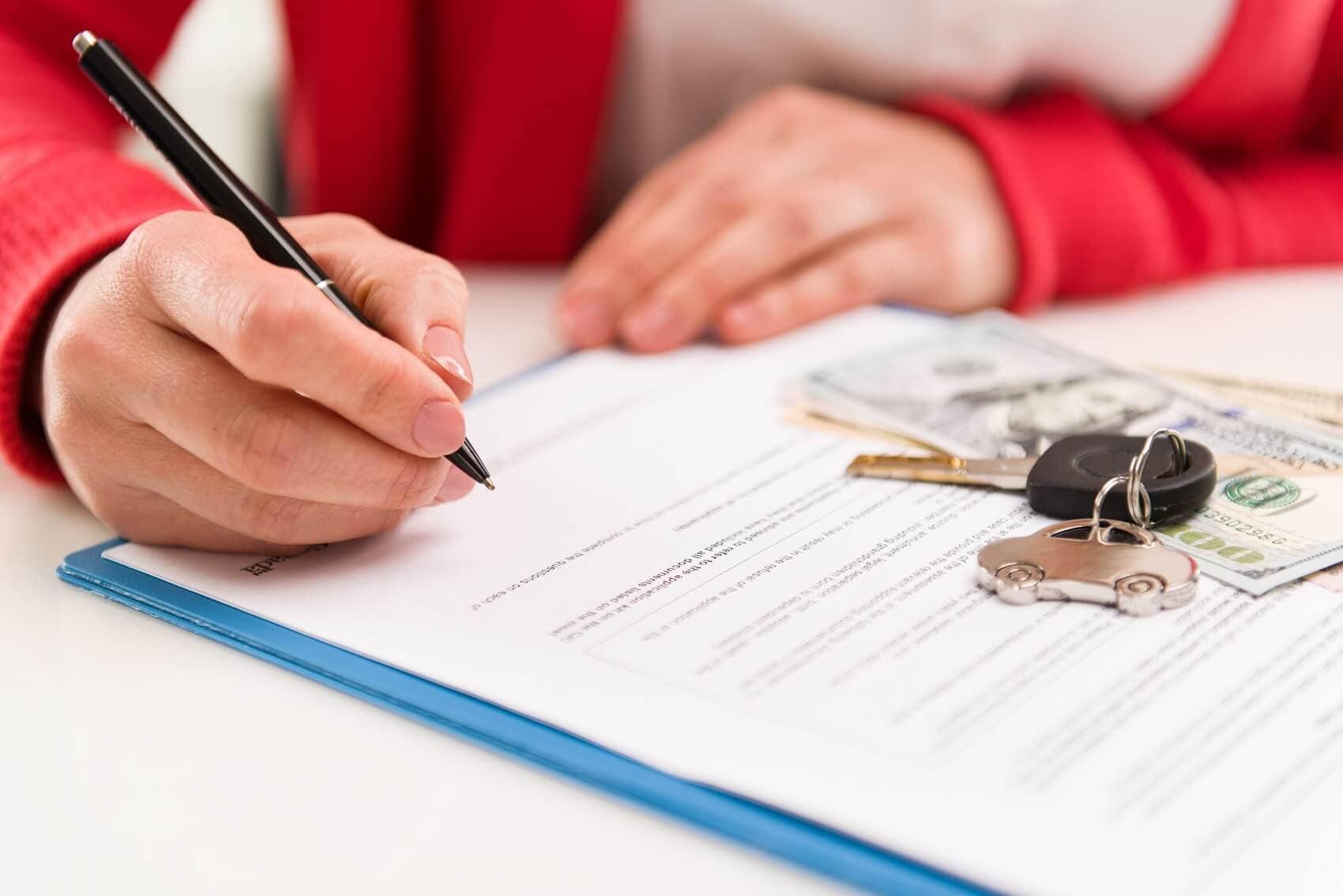 As you go through the car-buying experience, you face the decision to buy or lease. There can be many benefits to choosing a Ford lease deal.
A Ford lease deal first allows you to get the value you deserve. You are paying for the value of the vehicle while you drive it, rather than the full purchase price of the vehicle. This can lead to lower monthly payments that help you structure your payment schedule.
When your Ford lease deal expires, you can also have options for what happens next. You can choose to keep your vehicle by purchasing it or return it to the dealership for a newer version of the same model or a new model altogether.
---
Get Financial Help with Our Experts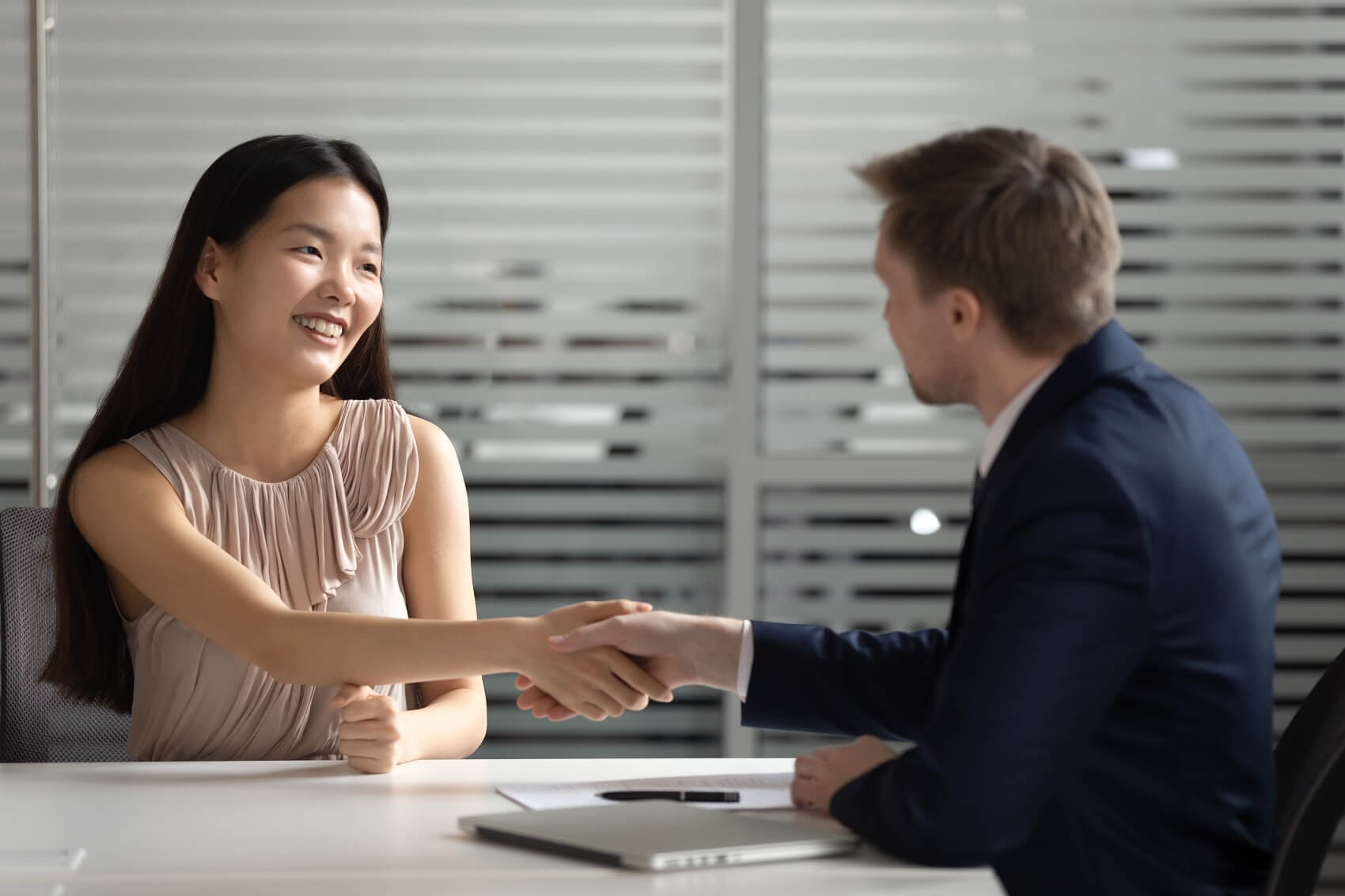 If you choose to do a lease, you get to work with our expert finance team to put it together and get you on the road. Our team is ready to help you.
We start by walking you through the process and getting to know your needs in a lease. We then work to construct your lease and present you with your options with full explanations. We can also answer any questions you may have.
You can get pre-approved for a lease before you visit to get the process started and allow our team to evaluate your options.
---
Get Ford Lease Deals Today
Now that you have more knowledge of Ford lease deals and what they can provide, come to see us today at O.C. Welch Ford.
We are here to help you find the right ride and get on the roads of Hardeeville, Beaufort, Port Royal, and Hilton Head, South Carolina, and Savannah, Georgia.