When Hardeeville, SC, or Savannah, GA, area drivers need a new oil filter, spark plug, brake pad, or anything else, they visit the parts center at O.C. Welch Ford. Our well-stocked parts department is part of the state-of-the-art service center at our dealership. Here, our team of factory-trained and -certified technicians help Beaufort, Port Royal, and Hilton Head, SC, area drivers keep their cars in great shape every day by providing high-quality original equipment manufacturer (OEM) parts.
If your car needs a parts repair or replacement, we have you covered. No matter what make or model your vehicle may be, reach out to our parts department and schedule your service visit today!
---
We Have OEM Parts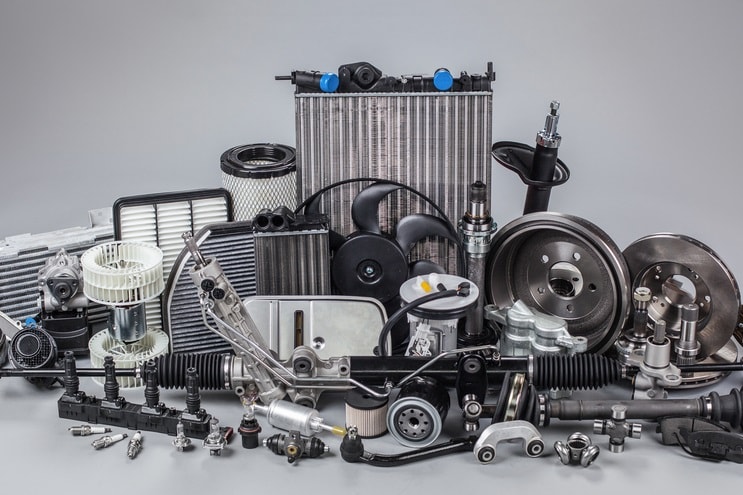 At our parts center, we believe in using the right tool for the job at hand. That means providing genuine OEM parts for any repairs we do.
These are the parts that are installed on your vehicle in the factory at the time of its manufacture. By using these same parts for repairs, we help to ensure that the parts we use are compatible with your specific make and model.
Using OEM parts also helps to keep your vehicle built as closely to factory specifications as possible. Not only is this most likely to keep your vehicle warranty-compliant, but it can also help to improve your car's resale value when the time comes to trade it in later on down the road.
---
Our Technicians Replace and Repair Parts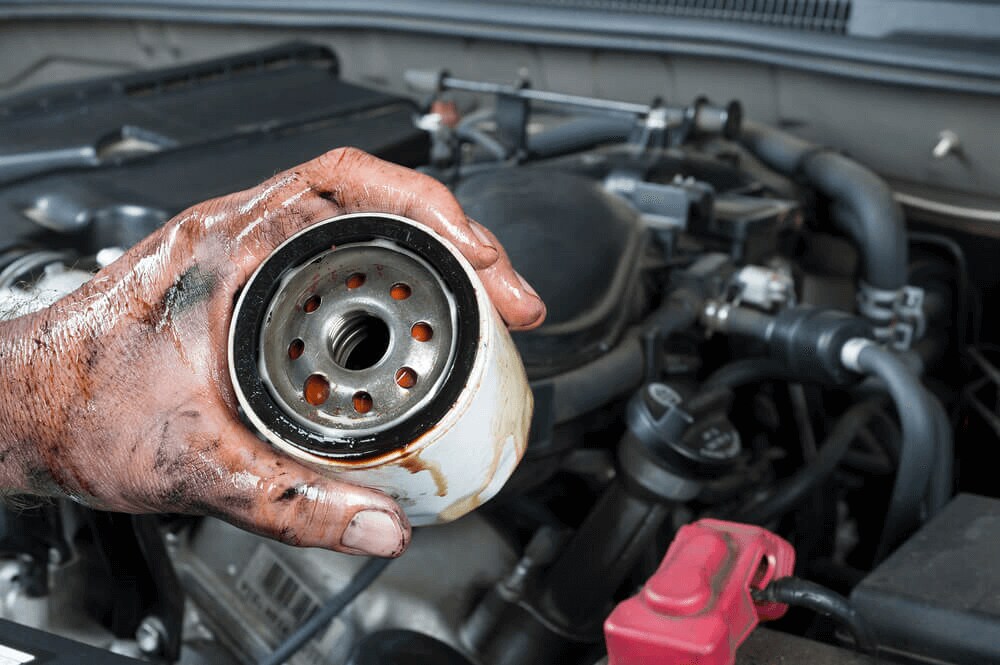 In general, bringing your car by the service center for regular, routine maintenance is the most effective way to make sure that all its parts are in working order. It's also a great way to know if you need any parts repaired or replaced. We perform all regular services at our dealership, including:
Oil and filter changes
Brake pad replacements
Windshield wiper replacements
Car battery replacements
Of course, even if you're very diligent about scheduling regular maintenance, your vehicle will sometimes present you with an unexpected issue that requires a new part. We're here to help in those instances too. Simply use our convenient online scheduling form to make your next appointment. You can also contact us directly to speak with one of the certified technicians in our service center.
---
Order the Parts You Need

We always make sure to stock the most essential, genuine OEM parts right here at our on-site service center. However, you might occasionally need a part that's more specific to your model. In that case, we'll gladly order it for you and expertly install the part when it comes in.
If you have a personal project you're working on, you can place your own parts order too. Simply use the form right here on our website to place your special order. We'll let you know when the part's ready for you to pick up.
---
Where Is There a Parts Center near Me?
If you're in the Savannah, Georgia, or Hilton Head, South Carolina, areas, then O.C. Welch Ford has a parts center near you. Stop by our Hardeeville, Beaufort, and Port Royal, South Carolina, area dealership today and our team of technicians will help you with your parts repair or replacement. Contact us now!